UNITED TO
End Racism
A Project of RC
United to End Racism (UER) is a group of people of all ages and backgrounds, in many different countries, who are dedicated to eliminating racism in the world. We understand that eliminating racism is necessary for humankind to progress. We are committed to ending racism, and we support the efforts of other groups to accomplish this goal.
The main work of UER is to illuminate the damage done to individuals by racism and to undo this damage on an individual basis, using the resources and process of Re-evaluation Counseling. As people do this work, they become better able to:
interrupt racism in their daily lives,

free themselves from all of racism's effects,

take leadership,

form deep relationships across racial lines,

remove racism from our societies' institutions, and

support the work of other individuals and organizations in ending racism.
• Full Description   • Basic Theory
• Racism, Genocide, and Care of the Environment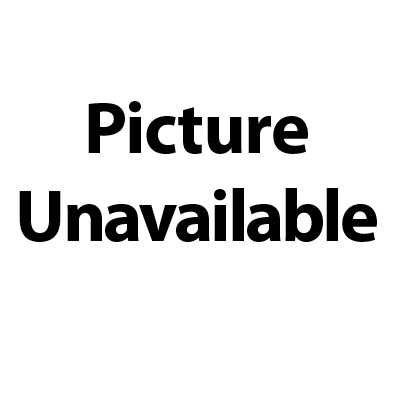 UER Poster for World Conference Against Racism •
Durban, South Africa, 2001
Handouts
• Flyer   • The Work of UER
• The Role of White People in Ending Racism
• Internalized Racism   • Translations
• How to Begin UER Counseling Sessions
Activity Outlines
• Gather-In • Day-Long Workshop
• Resources for Workshops • Racism and Climate Change
Activities
UN World Conference Against Racism 2001
Care of the Environment Projects
Sustaining All Life & United to End Racism
At United Nations Conference of the Parties (COP) and Climate Summits
• COP25 Madrid, Spain   • New York Climate Summit
• COP24 Katowice, Poland   • Global Climate Action Summit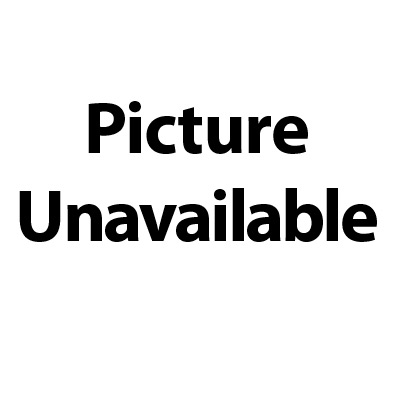 Global Climate Strike, New York City, USA • © Stan Eichner, 2019
UER at the Social Forums
• U.S. SF '10, '07, 2004   • Europe '08
• World SF, Kenya '07, Caracas '06 • World Peace Forum '06
UER at Other Conferences
• Tule Lake Pilgrimage (2008 - 2016)
• White Privilege Conferences (2004 - 2013)
• Gandhi-King Conference (2009-2010)
• Global Article 9 Conference to Abolish War (2009)
• U.S. Educators of Color and Allies (2004)
Posters
• UER Posters (info) • Unidos Para Eliminar el Racismo
• U.N. World Conference, Durban: [1] [2] • ESF, Malmö
Publications
• UER Publications   • Purchase Literature Online
Additional Articles
• Human Liberation   • How To Begin RC
---
Last modified: 2023-04-15 09:24:12+00