No Limits for Women held the following workshop at the NGO Forum CSW60

Sex and Sexual Exploitation: Ending Sexual Exploitation and Sexual Violence Against Women and Healing Their Effects

Report from Diane Balser, ILRP for Women
No Limits for Women once again joined the International Women's Community at the United Nations in NYC this month for the Commission on the Status of Women 60 (CSW60).
Following the good work that International RC women (with a few men) via No Limits for Women did last year for the CSW59 Beijing plus 20, a smaller delegation (of mostly but not exclusively leaders from New York City RC Regions) attended many workshops led by international NGOs. We made new connections, furthered old connections, learned from the International women's community, and brought our own expertise.
We held our workshop "Sex and Sexual Exploitation: Endng Sexual Exploitation and Sexual Violence Against Women and Healing their Effects" led by Diane Balser with Tokumbo Bodunde, Azadeh Khalili, Nazish Riaz, Irene Shen, Maritza Arrastia, Nelson Simon, and Adley Gartensten.
The workshop went very well with a very diverse group of women and some men attending--a number of Muslim women, African women, young/young adult women, European women, Asian women. Among those attending were activists and leaders, particularly in the area of sexual violence.
Many of us are in touch with at least some of the activists who attended.
Below are the flyer and some photos from the workshop.
Downloadable PDF flyer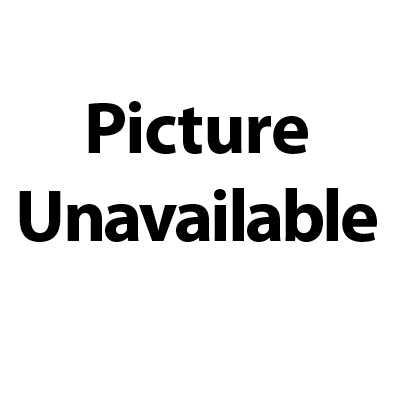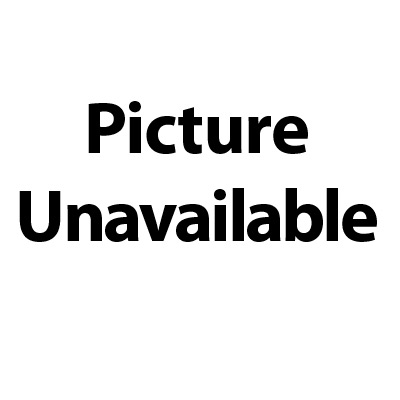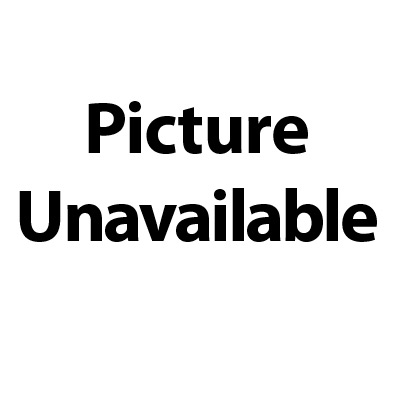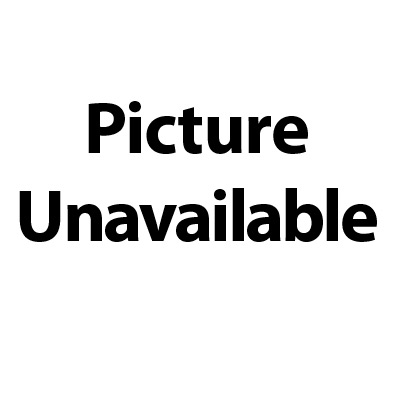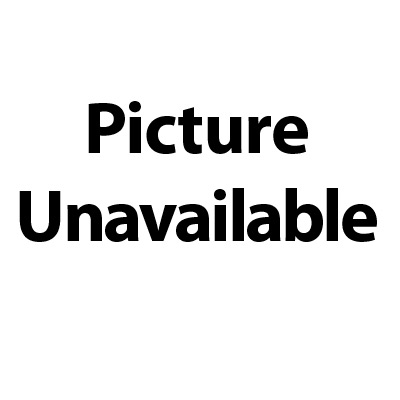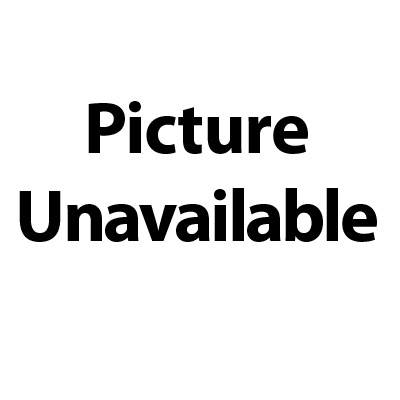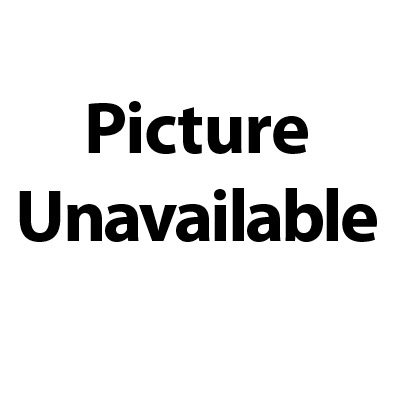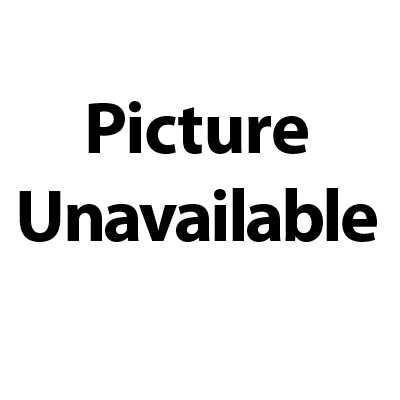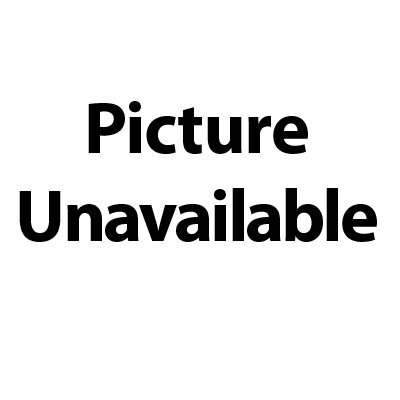 ---
Last modified: 2023-04-15 09:24:12+00