Care of the

Environment
The RC Communities and Climate Change
Care of the Environment (COE)
Sustaining All Life (SAL) displayed this and other posters in our booths at COP27. They are available to download as a fundraiser for SAL.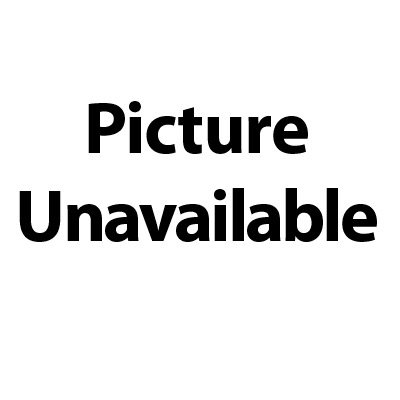 Draft Policy and Program
Past Goals
Documentary
Breaking Boundaries: The Science of Our Planet – Important Netflix documentary (1 hr. 14 min.)  This video presents the science behind a handful of tipping points (boundaries humanity can't cross without triggering irreversible changes). 10-minute trailer
Key Environmental Issues
Biodiversity
Key outcomes agreed at the UN biodiversity conference in Montreal, December 2022, reported in Carbon Brief.
Plastic Pollution
The world's plastic pollution crisis explained. National Geographic, 2019
Check out the Plastic Pollution Coalition.

Deforestation
10 Deforestation Facts You Should Know About from Earth.Org (2022)
Air Pollution
An estimated 4.2 to 7 million people die from air pollution worldwide every year and that nine out of 10 people breathe air that contains high levels of pollutants. World Health Organization
Materials Developed by Co-Counselors
intended for the Public

Resources for Leading
RC Articles
 RC Community Activities
T-shirts, Hankies, Pamphlets, and Posters
See also Climate Change and Sustaining All Life
---
Last modified: 2023-07-21 17:02:08+00