Sustaining All Life/United to End Racism at Solidarity to Solutions (SOL2SOL) week and the Global Climate Action Summit
Sustaining All Life and United to End Racism attended the Solidarity to Solutions (Sol2Sol) events, the Global Climate Action Summit  (GCAS), and other climate activist events, the week of September 8-14, 2018.  Our goal was to bring the tools and understandings of RC to climate activists. We presented workshops and forums, and held support groups, caucuses, listening projects, and introductory classes. Our delegation was lead by Barbara Love (ILRP for African Heritage People), Teresa Enrico (ILRP for Pacific Islanders), and Diane Shisk (AIRP). Mary Ruth Gross and Chris Selig were the organizers.
We also participated in the Rise for Climate Justice + Jobs march on Saturday, September 8, where activists groups challenged governments and industries to do more to shut down the fossil fuel industry.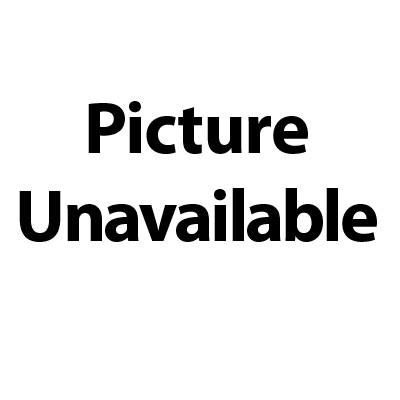 Indigenous workshop at Sol2Sol 
SAL/UER WORKSHOPS, FORUMS, AND MORE
We led 23 workshops and 12 forums over the week, and many introductory classes and caucuses.
In our workshops we shared our perspective on current environmental issues and how we have used the tools of Re-evaluation Counseling to free ourselves and others from emotional hurts that have interfered with our thinking and functioning. Our workshops are interactive, giving participants the chance to share their experiences and be listened to. 
At the forums, activists signed up for a 3 minute turn to speak about the impact of climate change on their people, stories of hope and courage in activism, and more. These are important opportunities to hear directly from people already impacted by climate change. Periodically the flow of speakers is paused for the opportunity for the audience to exchange listening with one another in pairs and share their reactions.
Here is a video of one of our forums (Impact of Climate Change on Developing Nations and Frontline Communities)
Here is a video of one of our workshops (with Spanish and English subtitles).
Eliminando los efectos del racismo con subtítulos en español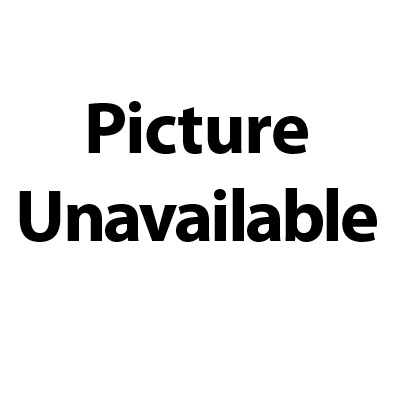 Eliminating the Effects of Racism with English subtitles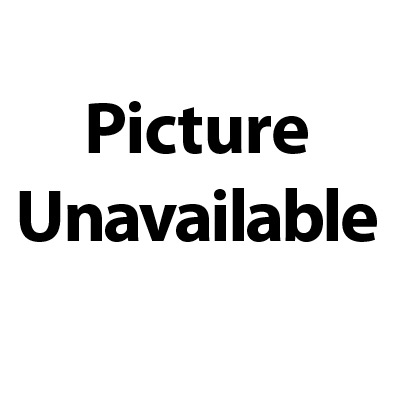 Many, many listening projects were also held, where small groups of SAL members encourage passers-by to share their thinking on key climate change issues, using questions such as:
What do you think about climate change?  What should be done?
How do you feel about fossil fuels? Should we "leave them in the ground"? 
Do you think wealthy nations should help less developed nations pay for environmental damage caused by climate change? 
How do you see racism impacting our ability to organize effectively on climate change?
What gives you hope as a climate activist?  What's hard for you about it?
What are you worried or scared about losing to climate change?
How can we build the movement we need to change everything?
Support groups and caucuses were offered daily, offering people a chance to be listened to about their feelings connected to climate change.  Having the chance to share their anger, their discouragement, their hope in a mutually supportive group refreshes people and gives them fresh ideas for action.  Group leaders also help people think about how to set up support groups in their home communities.
An saluerintroductorysgflyer (saluerintroductorysgflyersp) in Re-evaluation Counseling, in English and Spanish, was offered daily.
We are building relationships with climate activists in many countries, and many people are joining RC or starting local Communities after their contact with SAL/UER. 
COMPREHENSIVE LIST OF SAL/UER WORKSHOPS AND FORUMS
saluerallworkshopforumflyer (saluerallworkshopforumflyersp)
SAL/UER WORKSHOPS
saluerworkshopracismflyer (saluerworkshopracismflyersp

saluerworkshopyoungflyer (saluerworkshopyoungflyersp)

saluerworkshopindigenousflyer (saluerworkshopindigenousflyersp)

saluerworkshopactivistsflyer (saluerworkshopactivistflyersp)

saluerworkshopwarflyer saluerhandoutwarflyersaluerworkshopwarflyersp)
saluerworkshoplaborflyer saluerworkshoplaborflyersp
saluerworkshopdisabilityflyer (saluerworkshopdisabilityflyersp)
saluerworkshopparentsflyer (saluerworkshopparentsflyersp)
saluerworkshopjewishflyer (saluerworkshopjewishflyersp)
saluerworkshopwomenflyer (saluerworkshopwomenflyersp
Young People Ending Racism in the Environmental Movement
SAL/UER FORUMS
saluerforumfrontlineflyer (saluerforumfrontlineflyersp)

saluerforumindigenousflyer (saluerforumindigenousflyersp)

saluerforumyoungflyer (saluerforumyouthflyersp)

saluerforumhopeflyer (saluerforumhopeflyersp)
saluerforumcaliforniaflyer (saluerforumcaliforniaflyersp)
SAL HANDOUTS 
SALUER Handout Racism saluerhandoutracismsp COP23 Handout Racism DE (français)
SALUER Handout Young saluerhandoutyoungsp COP23 Handout Young DE (français)
Handout Indigenous saluerhandoutindigenousspCOP23 Handout Indigenous DE COP23 Handout Indigenous FR
saluerhandoutactivist saluerhandoutactivistsspCOP23 Handout Momentum DE COP23 Handout Momentum FR
saluerhandoutlabor saluerhandoutwarflyersaluerworkshopwarflyersp)
saluerhandoutwarflyersaluerworkshopwarflyersp)
SALUER Handout Disability (español)
SALUER Handout Women saluerhandoutwomensp
Handout Classism COP23 Handout Classism DE COP23 Handout Classism FR
COP23 Handout SCW COP23 Handout SCW DE COP23 Handout SCW FR
The Work of Sustaining All Life (theworkofsalchinese) (saluerhandoutkorean) (saluerhandoutfilipino)
SAL PAMPHLET
SAL Pamphlet English, SAL Pamphlet Spanish, SAL Pamphlet Chinese, SAL Pamphlet Japanese, SAL Pamphlet Hebrew, SAL Pamphlet Arabic, SAL Pamphlet Dutch, Norwegian, SAL Pamphlet Farsi, SAL Pamphlet Hindi, French, SAL Pamphlet Finnish, and SAL Pamphlet German
 UER HANDOUTS
Racism, Genocide, and Care of the Environment
More on the Work of United to End Racism
The Role of White People in Ending Racism
How to Have UER Co-Counseling Sessions
For SAL/UER Delegates and Volunteers Only (password required)
---
Last modified: 2022-12-25 10:17:04+00