Sustaining All Life
COP27 Delegation
Important SAL Documents
Documents importants SAL
Documentos importantes SAL
SAL Social Media
Médias sociaux de SAL
Redes sociales de SAL
Drafts of Event Flyers and Posters
Projets de dépliants et d'affiches pour les événements
Borradores de volantes y carteles para eventos
Important Links for the COP
Liens importants concernant la COP
Enlaces importantes sobre la COP
Blue Zone Facts:
Hours: 8 am to 10 pm
SAL in Blue Zone Booth #P117
SAL Exhibit 45
Green Zone
Hours: 9 am to 8 pm
SAL Green Zone Booth #B45
Blue Zone Team: Janet, Iliria, Bafana, Hauwa, Onii, Barbara, Amparo, Daniel, Malinali, Diane, Chioma, Rob, Leonard, Kossi, Cyrille, Felix (some have limited days)
Sanafir Hotel—Climate Justice Hub
Important Articles
Les articles importants
Artículos importantes
Useful Information
Informations utiles
Información útil
Address of Our Hotel for Shipping:
Logaina Sharm Resort
X948+PG2, Qesm Sharm Ash Sheikh
South Sinai Governorate 8764011
Egypt
For Taxis:
Logaina Sharm Resort
Sharks Bay
Phone: +20 69 3601163
Email: info@logaina-sharm.com
Breakfast: 6:30 am - 8:30 am daily
Meeting by the pool:
8:30 am daily
9 pm - 10 pm daily
Meals: Only breakfast at hotel from here on, to order food at the hotel, place order 24 hours in advance
Egypt Tourism Information—What to Pack, Things to Know
Transportation in Sharm
Transport á Sharm
Transporte en Sharm
EN The COP has free electric busses going from many parts of town.  They will stop for you along the main road near our hotel.  Cross the street to catch the bus going to the COP. SH2 and SH3 go close to the hotel.
FR Le COP dispose de bus électriques gratuits qui partent de nombreux endroits de la ville.  Ils s'arrêteront pour vous le long de la route principale près de notre hôtel.  Traversez la rue pour prendre le bus en direction du COP.  Les SH2 et SH3 passent à proximité de l'hôtel.
ES El COP cuenta con autobuses eléctricos gratuitos que salen de muchas partes de la ciudad.  Se detendrán en la carretera principal, cerca de nuestro hotel.  Cruce la calle para coger el autobús que va al COP. La SH2 y la SH3 pasan cerca del hotel.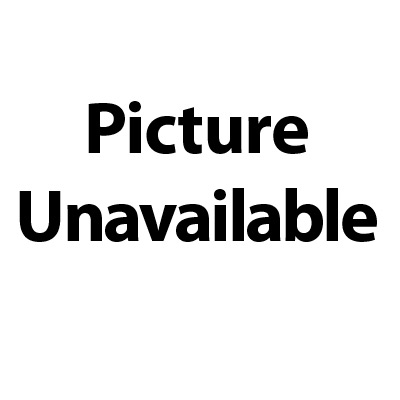 Not in Egypt
Pas en Égypte
No en Egipto
COP27 Maps
Cartes de la COP27
Mapas de la COP27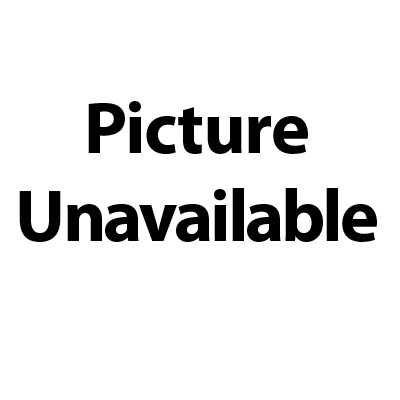 Details of Green Zone (We are in the Blue Area—the NGOs) (This [PDF] can show you more details)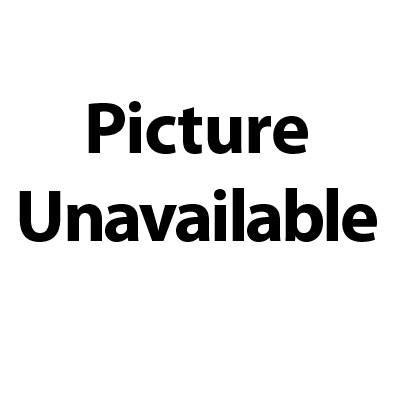 SAL Booth Inside the Blue Zone (Small Red Rectangle—3x4 meters) in Building 2 of Green Building Complex: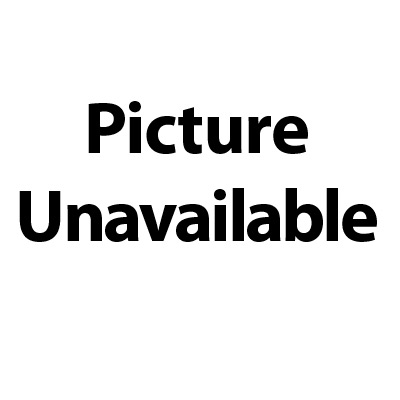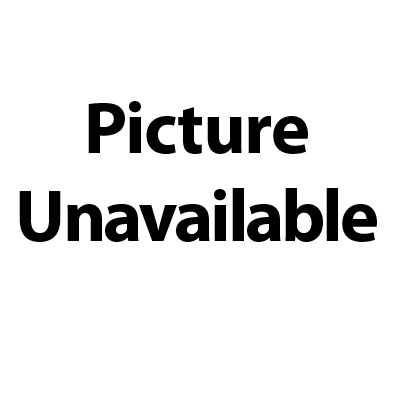 ---
Last modified: 2023-06-13 18:09:18+00