H. RE-EVALUATION COUNSELING COMMUNITIES FINANCES
H.4.A. Online Area and Class Workshops and Daylong Playdays[109]
Budgeting for the Community Service Fund
The budget for every online Area or class workshop, or daylong (more than four-hour) playday, must include a payment of 30% of the total income, before deducting any other expenses, to the Community Service Fund.[110] (Organizers can estimate the total number of people who will attend the event to figure out the 30% payment and add it to the event's budget. This payment may be increased in the final accounting, if needed.) Teachers and leaders should consider the needs of the Outreach and Community Service Funds when setting the fees charged for online events.
Completing Workshop Finances
After paying all expenses, including the 30% fee to the Community Service Fund described above, within 30 days of the online workshop, the organizer must
process all workshop payments;

pay 30% of any extra income (net income) but not to exceed the amount of the basic pay specified in Guideline H.11. Leaders' and Organizers' Fees and Expenses, to the leader, organizer, and tech leader of the workshop (20% to the leader, 6% to the organizer, and 4% to the tech leader);
pay 70% of any extra income (net income) to the Area Outreach and Community Service Funds, the same way as with a contribution from an online class (see Guideline H.3.A. Online Regional and Area Classes, Support Groups, and Area Gather-ins, Division of Payment);
send the completed Form 110A (used outside the United States) or Form 310A (used in the United States) and payment to RCCR (forms, including online self-calculating forms, found at rc.org/forms); and

send a copy of the completed form to the workshop leader.
(See Appendix: Forms, [printed version page 111] for an example of completed Form 310A.)
REASON
This is a convenient collection point for the Community's Outreach Funds. The procedures described lessen restimulations about accounting for the funds. They help to offset the loss of income to the Community Service Fund caused by the lower fees charged for online workshops and for compensating tech leaders.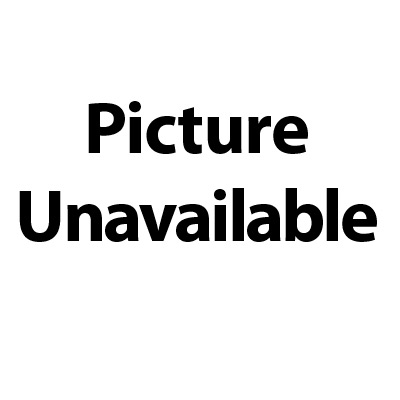 ---
[109] This Guideline has the force of a requirement for being part of the RC Community.
[110] This is a fee for the use of the terms "Re-evaluation Counseling" and "RC," which are trademarks owned by RCCR.
---
Last modified: 2023-02-20 04:02:37+00