Fundraising for Corean Liberation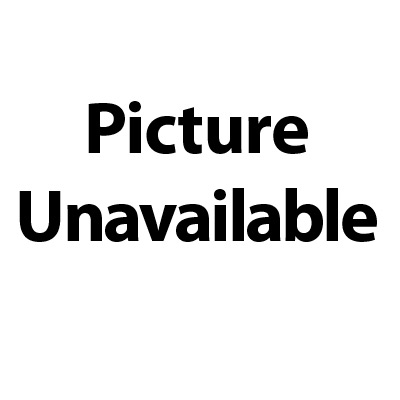 You have probably heard a lot about Korea recently, with the Olympics and what is happening between South and North Korea. And you are probably at this website because you care about a Korean person in your life.
 Corean people have faced harsh conditions in the last century: colonization, division, war, repressive regimes, and economic exploitation. In fact, we use the spelling "Corea," instead of "Korea," following the lead of activists who believe that the latter spelling was promoted by the Japanese colonial government. Families have been divided, and Corean people have been manipulated against each other. The Corean War ended in an armistice, not a full peace treaty, and the threat of war and nuclear weapons still hangs over the peninsula.
All of these affect Coreans in and outside of Corea. Coreans need chances to heal from these hurts in order to reclaim their minds and find peaceful solutions that benefit all humans.
Re-evaluation Counseling (RC) is a process used to help people of all ages and backgrounds heal from emotional hurts in order to act powerfully in their lives and in the world. By taking turns listening to another and encouraging emotional release, we heal old wounds and become better able to speak out, organize, and lead others in building a world in which all people can flourish.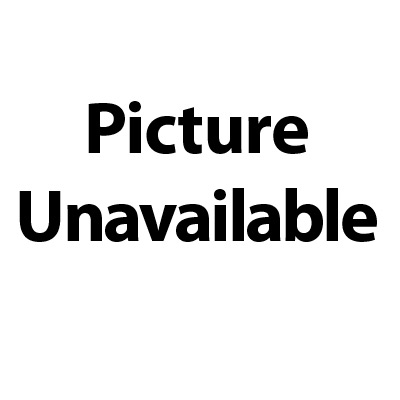 There has been a small but growing group of people in South Corea using RC for the last ten years. Many in the group are activists who are deeply involved in progressive movements for peace, labor, and other social justice issues in Corea. Now the first ever RC weekend workshop in Seoul is being planned for May 2018. This will be a time when Coreans can learn more about the tools and practice of RC, and use it to begin the process of healing.
We need your support to make this workshop go well. Your gift will help us provide adequate and thoughtful interpretation, bring a support team of Corean-heritage counselors from North America, and make the workshop affordable for participants.
Your donation is tax-deductible for U.S. income tax purposes. Click the link below:
Thank you for your support. It means a lot to each of us.
You may also donate by sending a check payable to RE-EVALUATION FOUNDATION to the address below. Please write "Corean Fund" on the memo line.
Re-evaluation Foundation
19370 Firlands Way North
Shoreline, Washington 98133 USA
More information on the Re-evaluation Foundation is available here. 
And more information about the process of Re-evaluation Counseling is here.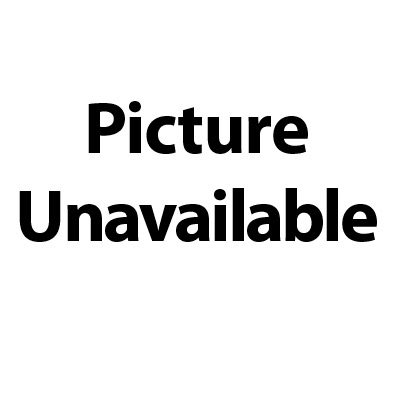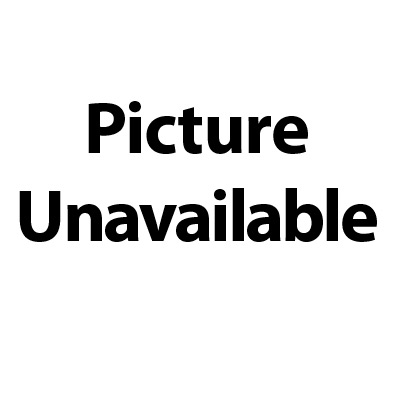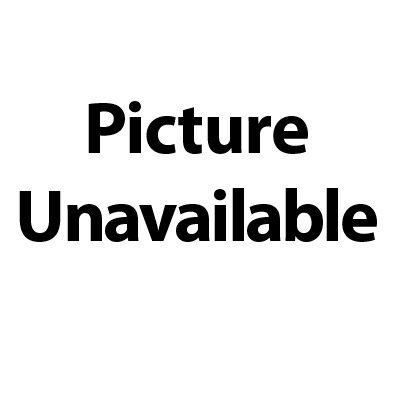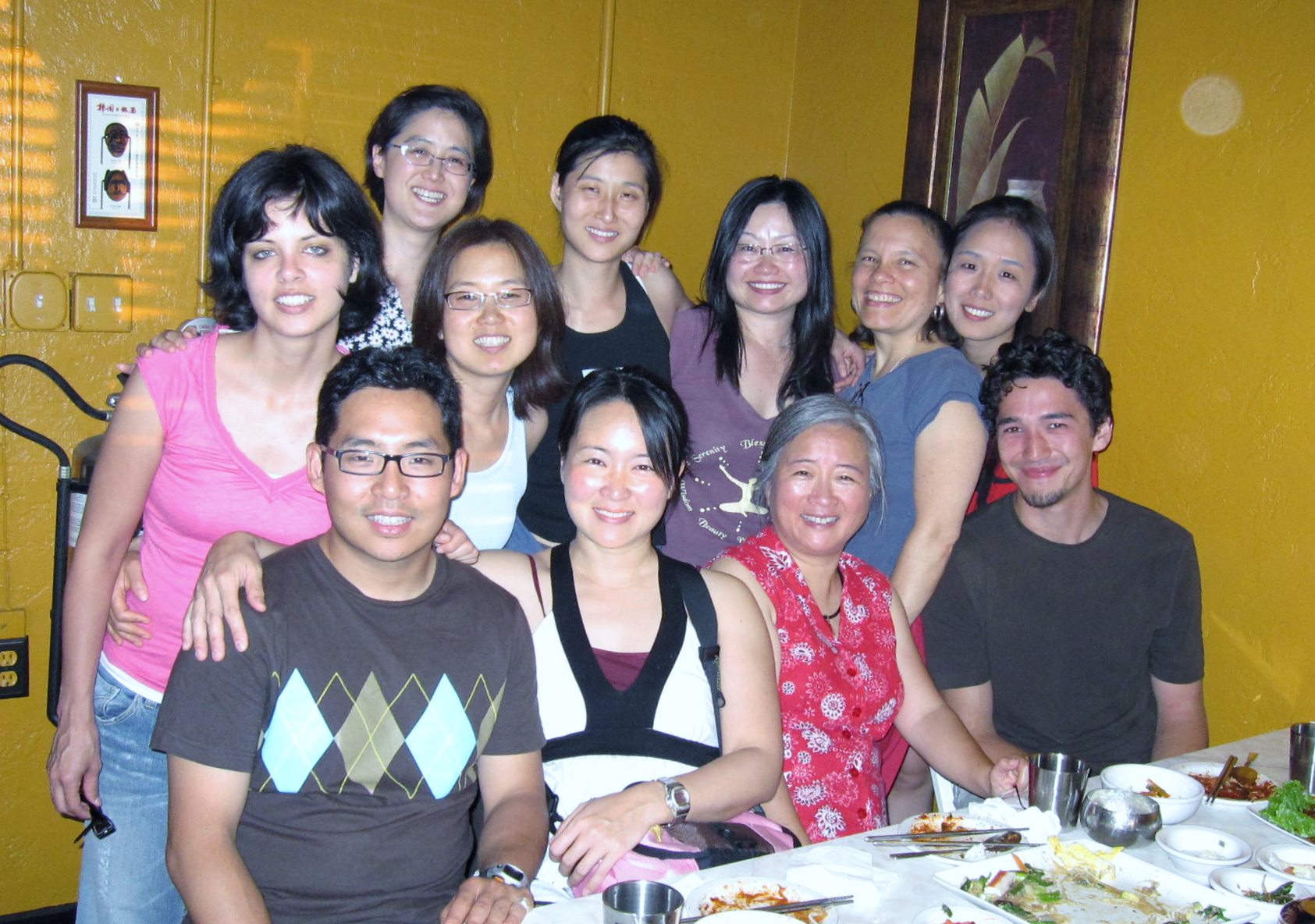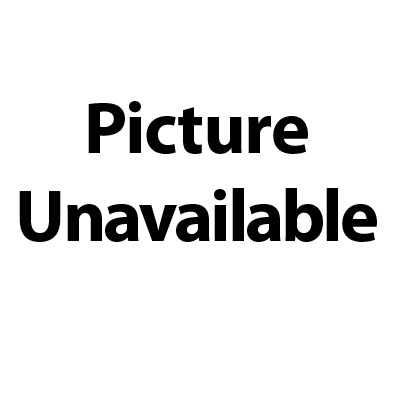 ---
Last modified: 2021-03-15 21:02:19+00