Fundraising for
Sustaining All Life/United to End Racism
as we prepare to attend COP27, in Sharm el Sheikh, Egypt, November 6 - 12, 2022
While humanity today is faced with a big task, we are also given an important opportunity….

Sustaining All Life/United to End Racism 2022
Our fundraising supports us to bring a delegation of about 30 Sustaining All Life/United to End Racism (SAL/UER) leaders to Egypt where we will present a series of workshops, forums, and introductory classes during the first week of the COP.  The second week, we will present online.  SALUER is hoping to present in-person at a number of climate change events prior to COP27 in Egypt.
We just finished presenting 3 events at the UN Commission on the Status of Women, March 2022.  Here's what coming for SAL/UER in-person and online between now and November.
Earth Day 2022, New York City, USA, (April 21, 2022)--SAL will have a booth at Union Square in New York City as part of the Earth Day Initiative activities, Thursday, April 21.  We'll also hold several workshops in-person.
London Climate Action Week (June 25 - July 3, 2022)
United Nations Climate Week NYC (September 19 - 25, 2021)
We will post more details soon, as they get worked out. 
SAL/UER at COP26 in Glasgow, October 31 - November 12, 2021
Sustaining All Life/United to End Racism attended COP26 (United Nations Climate Conference) in Glasgow, Scotland in November 2021. Though our numbers and representation were limited because of COVID, we presented a number of events in person as well as many events online.  All in-person events were live-streamed to our Facebook page @SustainingAllLife, and can be viewed there.

In-Person and Online Events in Glasgow, Scotland were hosted by: COP26 Coalition People's Summit for Climate Justice
ALL EVENT FLYER (English, Spanish, French)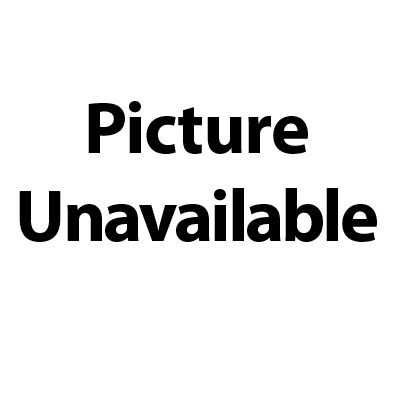 VIDEOS of SAL/UER workshops now online.
SAL handouts here
Sustaining All Life/United to End Racism 2020
When COP26 was rescheduled to 2021 because of the COVID pandemic, Sustaining All Life (SAL) and United to End Racism (UER) changed our plans and instead participated in two key events in the fall of 2020 where we offered our workshops, forums, and classes.  Our first week of online events was at Climate Week New York City 2020, the week of September 21-27th, 2020.  A listing of the events we offered there is here. (In Spanish/español, in French/francais)  All were offered in multiple languages.
In November, we offered workshops and a forum in coordination with Coalition COP26's Global Gathering for Climate Justice (video trailer here) and other climate justice groups in Glasgow, Scotland between November 12 and 22, 2020.  The list of SAL/UER events is here.
In early 2021, we held events on Women and the Climate Emergency (March 2021) and events during Earth Week 2021 (April 17-25, 2021).
SAL is offering follow-up online classes and support groups here. 
Sustaining All Life/United to End Racism 2019
Sustaining All Life attended both COP25 in Madrid, Spain (December 2019) and the New York Climate Summit (September 2019). 
In Madrid, our 30 person delegation secured a prominent location near the entrance of the Green Zone (civil society/non-governmental space) to greet people, display our materials, and hold small workshops, support groups, and forums throughout the day. Our delegation was primarily from Latin America and we focused on bring the voices of Latin America to the COP (which was moved in the last month from Santiago, Chile to Madrid).  We also held workshops throughout the week at a "people's summit."  More information can be found here.
The New York Climate Summit was scheduled during the week of the United Nations General Assembly to bring the parties to the Paris Agreement together to increase the level of national commitments to reduce greenhouse gas emissions to temper climate change. With a delegation of 100 RC leaders, we rented space in a building a few blocks from the United Nations and held more than 40 workshops over the week, in addition to "pop-up" workshops, forums, listening projects, and listening circles at demonstrations that occurred that week. We were successful in reaching many people, both from the United Nations Community as well as the local climate activist community, with our work.  More information can be found here.   
Sustaining All Life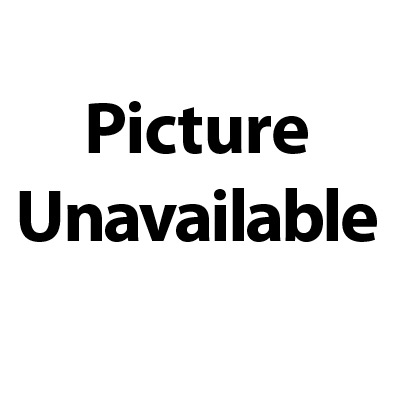 Oppression in our societies interferes with organizing efforts. It wears down and burns out activists. And oppression excludes and marginalizes many communities and nations from both important resources and from the efforts to end the destruction of our environment. Discouragement, hopelessness, and powerlessness also slow the building and sustaining of our efforts.
The Re-evaluation Counseling Communities and Re-evaluation Foundation (a non-profit 501(c)(3)), through our care of the environment project Sustaining All Life, is sending a delegation to these climate talks. We will be active in the "civil society" section: bringing our work on ending racism and other forms of oppression, providing activists with tools for addressing discouragement and burn-out, holding forums where all can hear the voices of Indigenous people, young people, people from parts of the globe already impacted greatly by climate change.   
The Re-evaluation Counseling Community is a grassroots peer-counseling organization (also called co-counseling) that trains people of all backgrounds to assist one another in healing from the emotional scars of oppression and other hurts. By taking turns listening to each other and encouraging emotional release, we heal old wounds. We then become better able to think, to speak out, to be part of, to organize, and to lead others in building a world in which all life forms are valued and the environment is restored and preserved.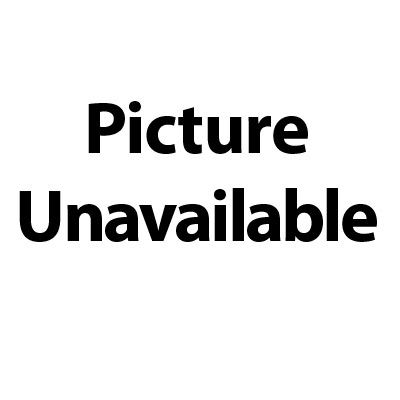 Sustaining All Life first sent a delegation to the COPs at COP21 in Paris in 2015, and then to Marrakech, Morocco (COP22) in 2016, Bonn, Germany (COP23) in 2017, Katowice, Poland (COP24) in 2018. We also attended two major climate change conferences in the United States: the Global Climate Action Summit, San Francisco, California in September 2018 and the United Nations Climate Action Week in New York City, September 2019. Through our workshops, forums, support groups, listening projects, and introductory classes we have reached thousands of people with our perspective and our tools.  Each event builds upon the work done before, as we reconnect with people we worked and build new relationships to further our efforts to halt the climate emergency.  
Sustaining All Life became a Non-Governmental Organization (NGO) with the United Nations (through our parent organization, the Re-evaluation Foundation) in 2016.
Your tax-deductible donation will help us communicate personal healing tools that are important in efforts to replace the current system with one that meets the real needs of humans and other life forms and that protects and restores our environment.
The Work of Sustaining All Life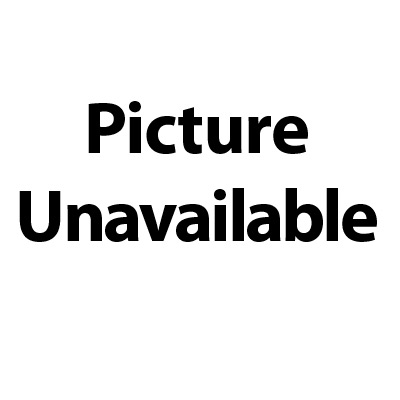 With decades of experience in working on issues of oppression, our Sustaining All Life delegates, through our workshops, forums, listening projects and conference participation, will
Share our understandings of the connections between racism and other oppressions and the current environmental crisis,
Emphasize that the work to end oppression must be central in the environmental movement in order for us to build the massive movement now needed to turn the climate crisis around,
Give voice to communities and nations already impacted by climate change,
Bring activists together to share the hopeful and courageous initiatives they are engaged in,
Show how our tools can help support the work of other organizations/activists by effectively freeing ourselves from widespread feelings of hopelessness, discouragement, and powerlessness, and
Show how our tools can be used to strengthen relationships and build supportive networks for activists.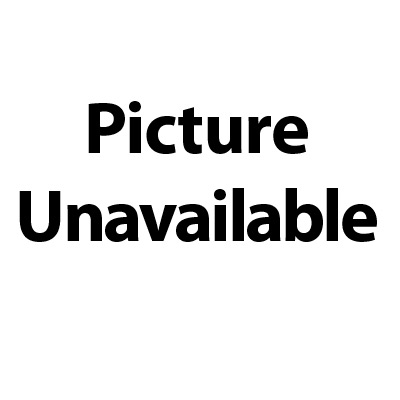 You can see the story of our work at COP21 in Paris at this narrated slide show.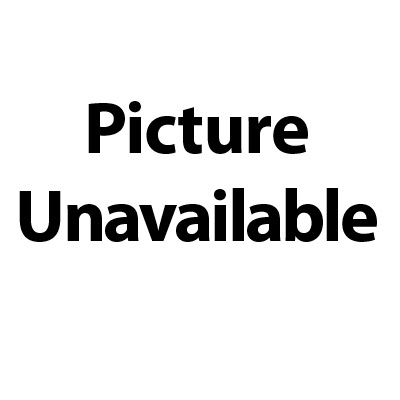 Your tax-deductible donation will help to fund our delegates who need financial assistance to attend (many are paying their own expenses). We are raising $100,000 through a variety of fundraising efforts.  These funds will cover flights, accommodations, meals, and conference participation at the COP. It will also support new RCers who came to us through the COPs in their efforts to build RC Communities in their home countries. For more information about our work, see our website: www.rc.org/sustainingalllife
You may also donate by sending a check PAYABLE TO THE RE-EVALUATION FOUNDATION to:
Re-evaluation Foundation
19370 Firlands Way North
Shoreline, WA 98133 USA
More information on the Re-evaluation Foundation is available here.
---
Last modified: 2022-05-19 17:01:28+00