Re-evaluation Counseling
Sorry you ended up here, it is possible there is something we need to fix on our end.
Message Tommy, so he can correct the error, with the following details:
What page were you on before you got to this error page (send the URL found at the top of this web page). For example: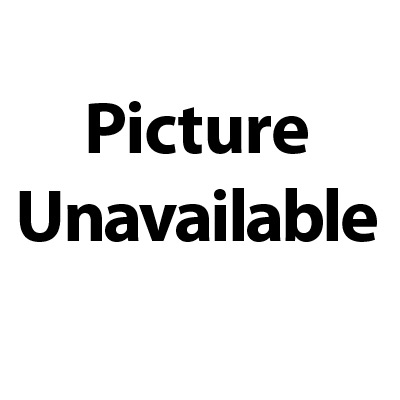 When you were on that page that worked, what was the thing you clicked on that you ended up here?

Take a screen shot of the specific area on the screen you clicked on that brought you to this page.

On Mac by holding Shift + Command + 4

On Windows press Windows logo key + Shift + S

For example:

Assuming he can sort this out Tommy will send you back the information you were trying to access.
---
Last modified: 2023-12-09 10:02:38+00