NEW T-SHIRT DESIGN FOR COP26
We are now printing a limited number of Sustaining All Life/United to End Racism t-shirts that have the following important graphic on the back: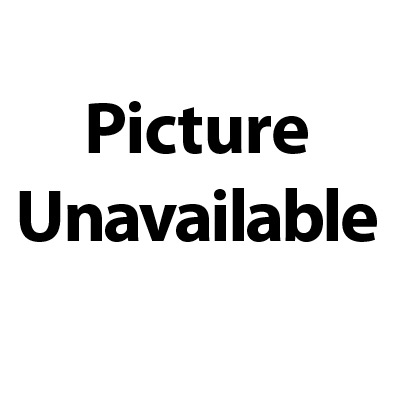 We will also be adding the above message to the backs  of some shirts from earlier COPs to "renew" them (unused, just not sold).
The map shows how countries already devastated by racism, genocide, colonialism, and imperialism are now being devastated by climate change.  It shows the relative status of countries; it doesn't show how within the green and yellow countries, people of the global majority, indigenous people, poor people, working class people are already being hugely impacted as well.  We'll post more information to help you explain the map to people, and include the document with each t-shirt.
Here is the design for the front of the COP26 shirt (it will be printed on a black t-shirt):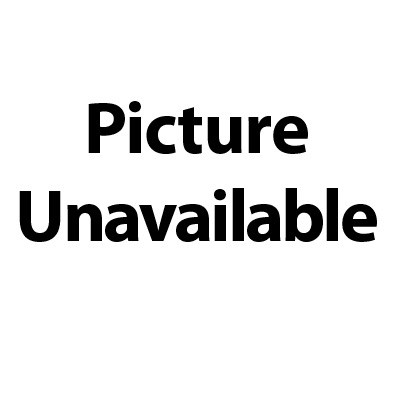 Below is the design on most of the "renewed" shirts (printed on a black t-shirt):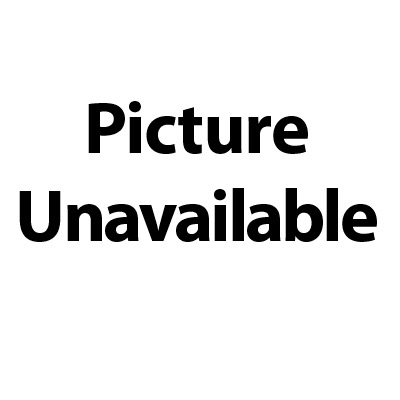 Support SAL/UER at the COPs and get out this important message about the impacts of climate change by purchasing a "renewed" shirt or a COP26 Glasgow 2021 shirt. 
Go to www.rationalisland.com now to pre-order a t-shirt.  Search for "pre-order."  Pre-order to guarantee you get the size you want.
After COP26 (November 12), you can check here weekly for updates on sizes and styles remaining.
$25 (U.S.) plus postage and handling.
---
Last modified: 2022-05-19 17:01:28+00